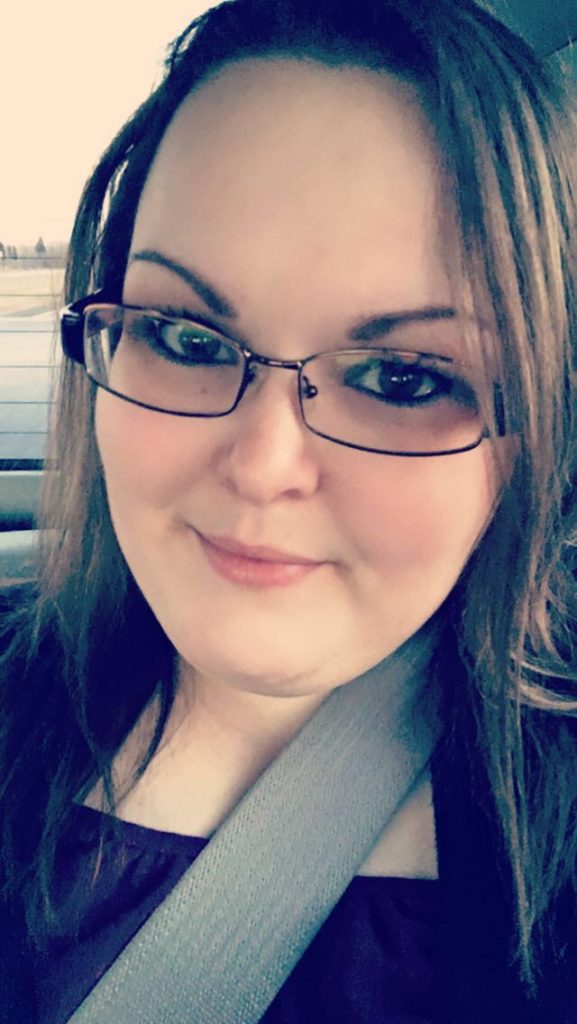 I am a life & leadership coach, speaker, and author who lives in the Kansas City area.
After spending nearly seven years in Church communications, I have now dedicated my life to the ministry of seeing women become WHOLE and become the women God has created them to be. In February of 2009, I launched Dirty Girls Ministries out of the experience of my own journey of becoming whole after an 8-year pornography and sexual addiction as a teenager.
Since then, I have written and published Dirty Girls Come Clean (2011, Moody Publishers) and 90 Days to Wholeness (2014, self-published), and earned a Bachelors of Science in Psychology (emphasis in Addiction and Recovery) from Liberty University. I am now pursuing my Masters in Life Coaching. I also hold certifications in Professional Life Coaching, Leadership Life Coaching, Treating Sexual Addictions, and Caring for People God's Way through Light University/American Association of Christian Counselors.
My work has been featured in the New York Times, ABC News, Christianity Today, 700 Club, Outreach Magazine and more. In addition to coaching and writing, I speak to churches, college groups, youth groups, women's groups, and pretty much any other group who will have me. Click here for my speaking topics and request form.
SOME interviews & presentations