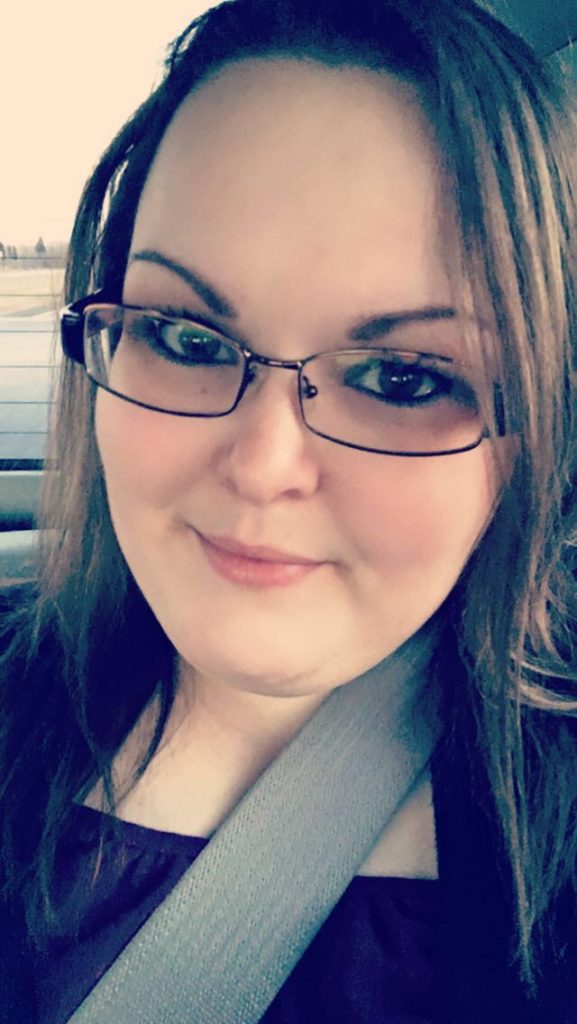 I am an certified life coach, speaker, and author who lives in the Kansas City area.
After spending nearly seven years in Church communications, I have now dedicated my life to the ministry of seeing women become WHOLE and become the women God has created them to be. In February of 2009, I launched Dirty Girls Ministries out of the experience of my own journey of becoming whole after an 8-year pornography and sexual addiction as a teenager.
Since then, I have written and published Dirty Girls Come Clean (2011, Moody Publishers) and 90 Days to Wholeness (2014, self-published), and earned a Bachelors of Science in Psychology (emphasis in Addiction and Recovery) from Liberty University. I am now pursuing my Masters in Pastoral Counseling:Life Coaching at Liberty University. I also hold certifications in Professional Life Coaching, Leadership Life Coaching, Treating Sexual Addictions, and Caring for People God's Way through Light University/American Association of Christian Counselors.
My work has been featured in the New York Times, ABC News, Christianity Today, 700 Club, Outreach Magazine and more. I also speak to church services, college groups, youth groups, women's groups and virtually any other group or conference on women's pornography and sexual addiction as well as on a variety of other topics including Women's Emotional Health, Support Group Facilitator Trainings, Church Communications and more. Click here for my speaking request form.
SOME interviews & presentations